Spooky Songs from Robot Ops
I can't resist Halloween posting in September. Here are the 3 songs from the Deep Dungeon levels in Robot Ops.
Deep Dungeon -- Hunt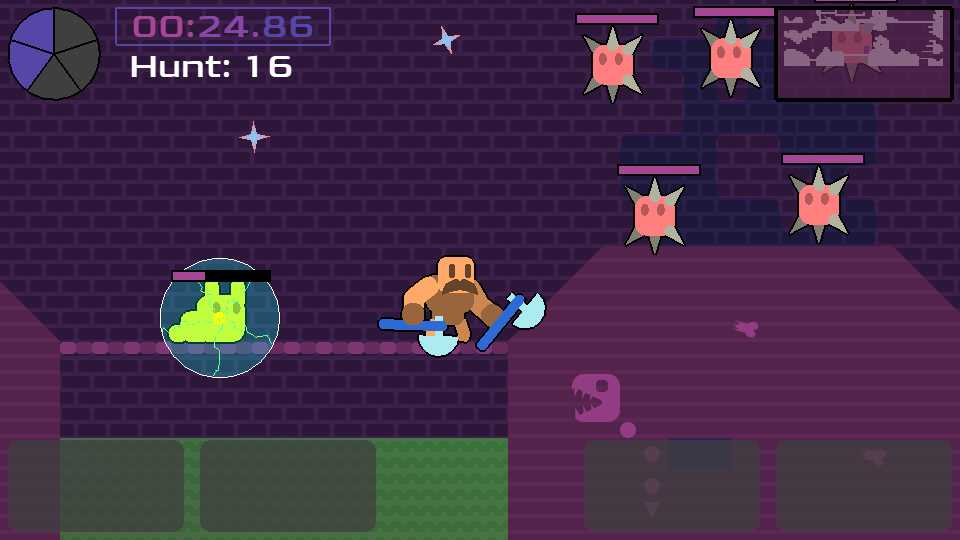 Deep Dungeon -- Gather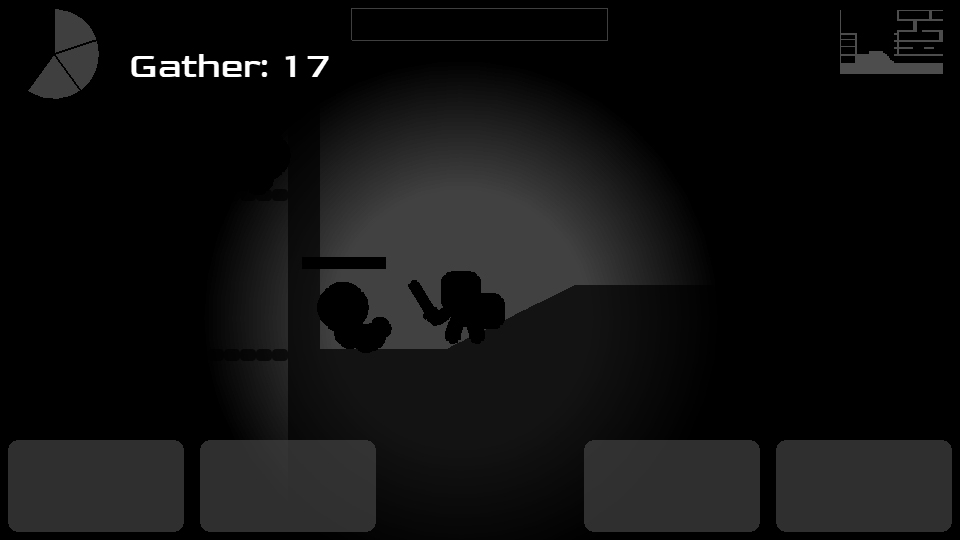 Deep Dungeon -- Classic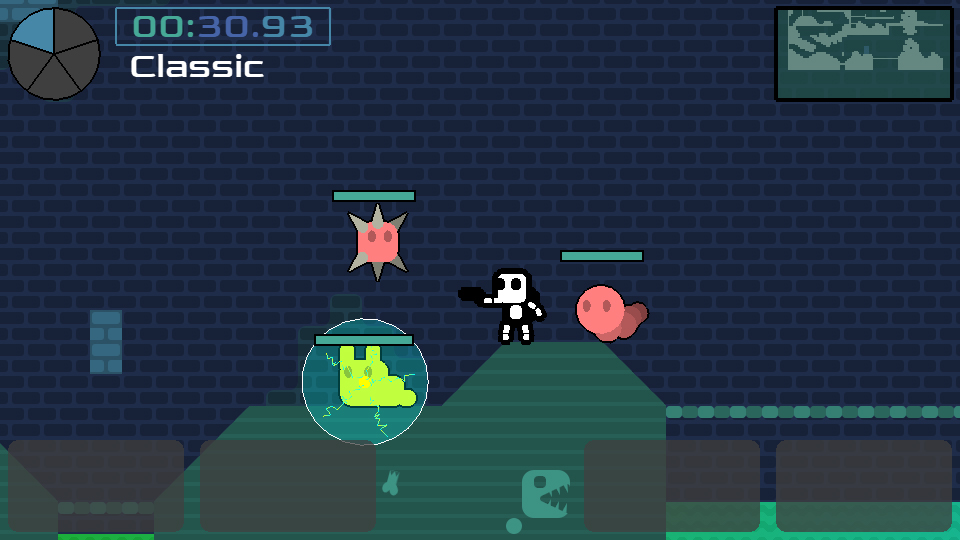 Deep Dungeon is the "spooky" section of the game, as you can tell. The spooky levels in video games tend to be my favorites, and it all began with Super Mario World's haunted mansions. I've only recently added Deep Dungeon to the game, and it's already my favorite of the 8 different worlds.
I'll continue to post music and screenshots of the different worlds as they come together in these final months of development.